The cost of pet grooming in Hong Kong is expensive, so we will handle it ourselves when we are in Hong Kong. Actually, you can tell!
In New York, dogs must be put in bags to get on the subway.
In Taiwan, the dog must be put in a cart or box. But in Hong Kong, no animals are allowed to appear on the subway. The buildings in Hong Kong are very tall, so the scenery is good. My cat likes to sunbathe and see the scenery from the balcony.
Hong Kong's beaches are also beautiful, but public dogs are prohibited So if you want to take a dog, you can only go to the one without a lifeguard We also love taking our dog to Quarry Bay Park This park is a straight line along the sea.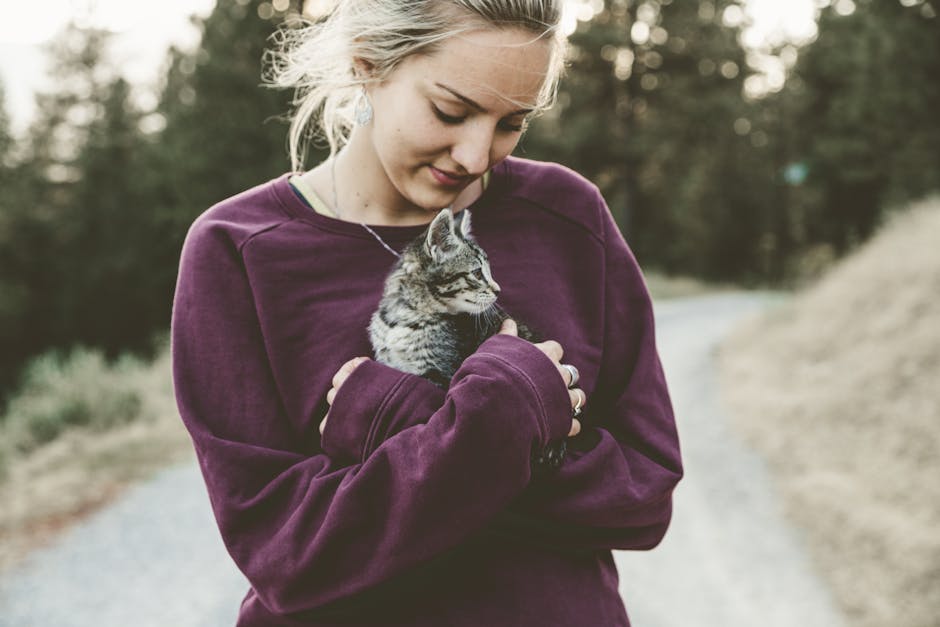 Here you can let go of the dog and let him charge Because here a whole area is fenced by viewers. Such a park is really good!.